Numa Perrier is a force.
One of the things I thoroughly appreciated about the film Jezebel was that it didn't lean on the typical exploitative hyper-sexualized stereotypes of black girls. Instead, it embraced our sexual identities like the warmest hug.
But, that's what happens when you let black women lead the way.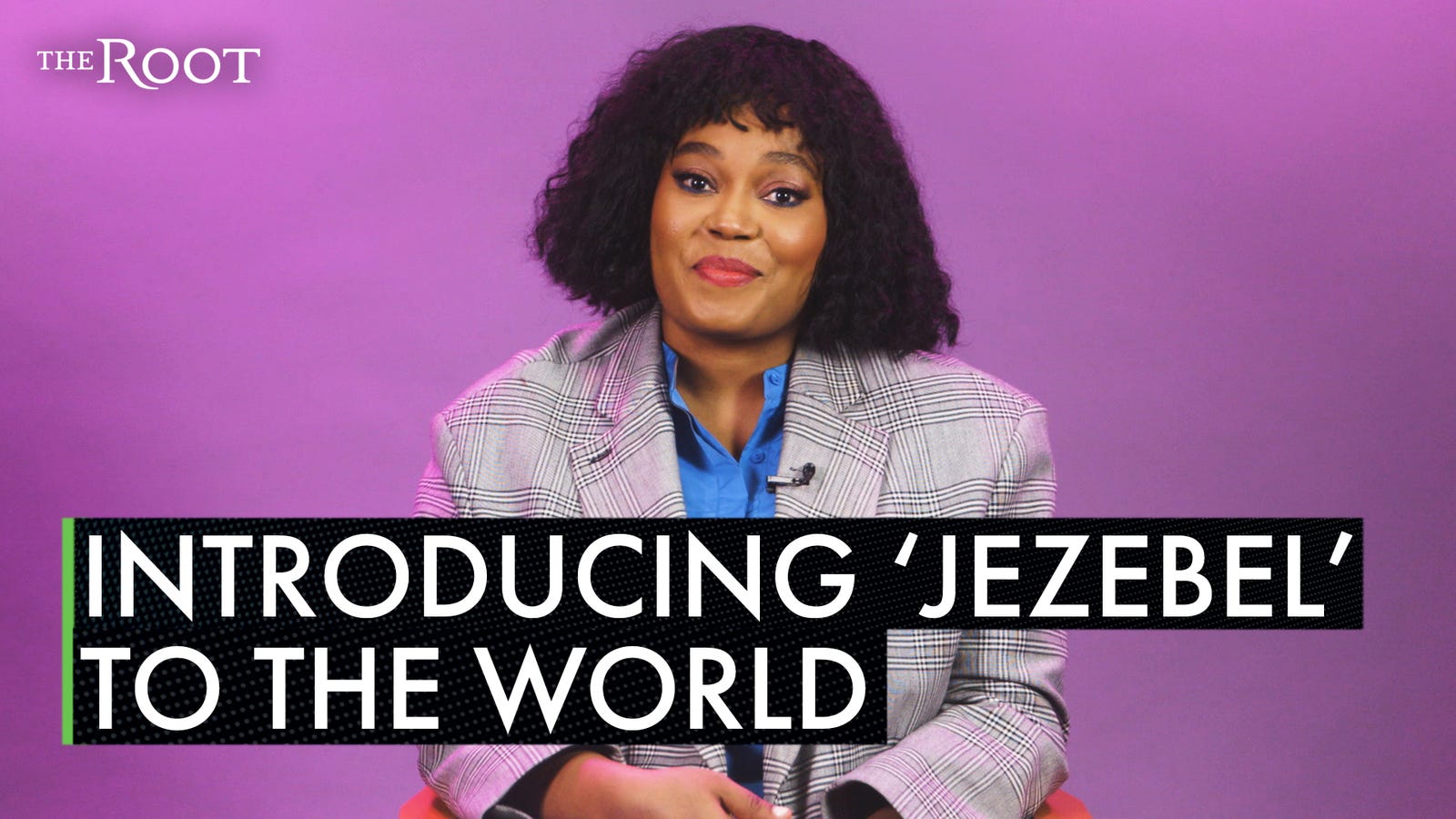 The Root sat down with the writer, director and producer to talk about balancing the many aspects of sex work in her film, something I believe she treated with a necessarily tender touch.
"It did take courage because there's a stigma attached to [sex] work.," Perrier said, noting she changed all the names when she first wrote the film. "And I didn't have that personal stigma, but outside society does. There are women and men who are engaging in sex work that enjoy their jobs. It's very blue-collar. It's what they choose. Sometimes as a mode of survival, but sometimes, also, this is what they love to do. And then right there next to that line, there is the exploitative trafficking. And people being coerced into doing something that they don't want to do."