The film platform, from director Ava DuVernay, is hosting a weekly movie-viewing experience for the "global online community of cinephiles."
If you're looking for African films to dive into while at home during the coronavirus outbreak, a new digital series from award-winning director Ava DuVernay's film collective ARRAY is a great place to start. The multi-media platform and arts collective is launching its #ARRAYMatinee series, and each film will be available for viewing here.
#ARRAYMatinee is a virtual movie-viewing experience that will screen a string of the collective's previously released independent films from Africa and the diaspora. The weekly series begins on Wednesday, April 1 with a viewing of the 2015 South African coming-of-age film Ayanda. "Viewers will take a cinematic journey to the international destinations and cultures featured in five films that were released via the ARRAY Releasing independent film distribution collective that amplifies that work of emerging filmmakers of color and women of all kinds," says the platform in a press release. To promote a communal viewing experience, viewers are also encouraged to have discussions on Twitter, using the hashtag #ARRAYMatinee.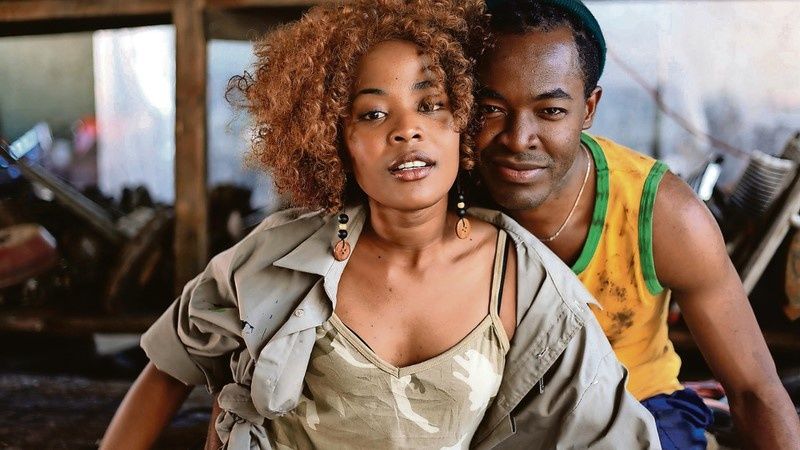 The five-part series will run weekly until May 13, and also includes films from Liberia, Ghana, and Grenada. See the full viewing schedule below with descriptions from ARRAY, and visit ARRAY's site at the allotted times to watch.
After tragedy strikes, a young woman begins a journey of self-discovery as she struggles to save her father's car repair shop along with her memory of him. Ayanda is a coming-of-age story from writer/director Sara Blecher that takes us into a vibrant Johannesburg community alive with love and humor, risk and reward, tragedy and triumph. This film held its world premiere screening at the 2015 Los Angeles Film Festival winning the Special Jury Prize in the World Fiction Competition.