Isabel Sandoval makes her triumphant return with Lingua Franca, a fragile drama that burns with an understated intensity. As the writer, director, and star, Sandoval presents a candid chronicle of being an immigrant, a woman of color, and a trans woman living under the Trump administration.
Set in Brooklyn's Brighton Beach, it tells the story of Olivia (Sandoval), an undocumented Filipino trans woman trying to secure her green card. She takes a job as a live-in caregiver for Olga (Lynn Cohen), an elderly Russian woman living with dementia. Things get complicated when Olga's older grandson Alex (Eamon Farren) moves in and romantic feelings develop between him and Olivia.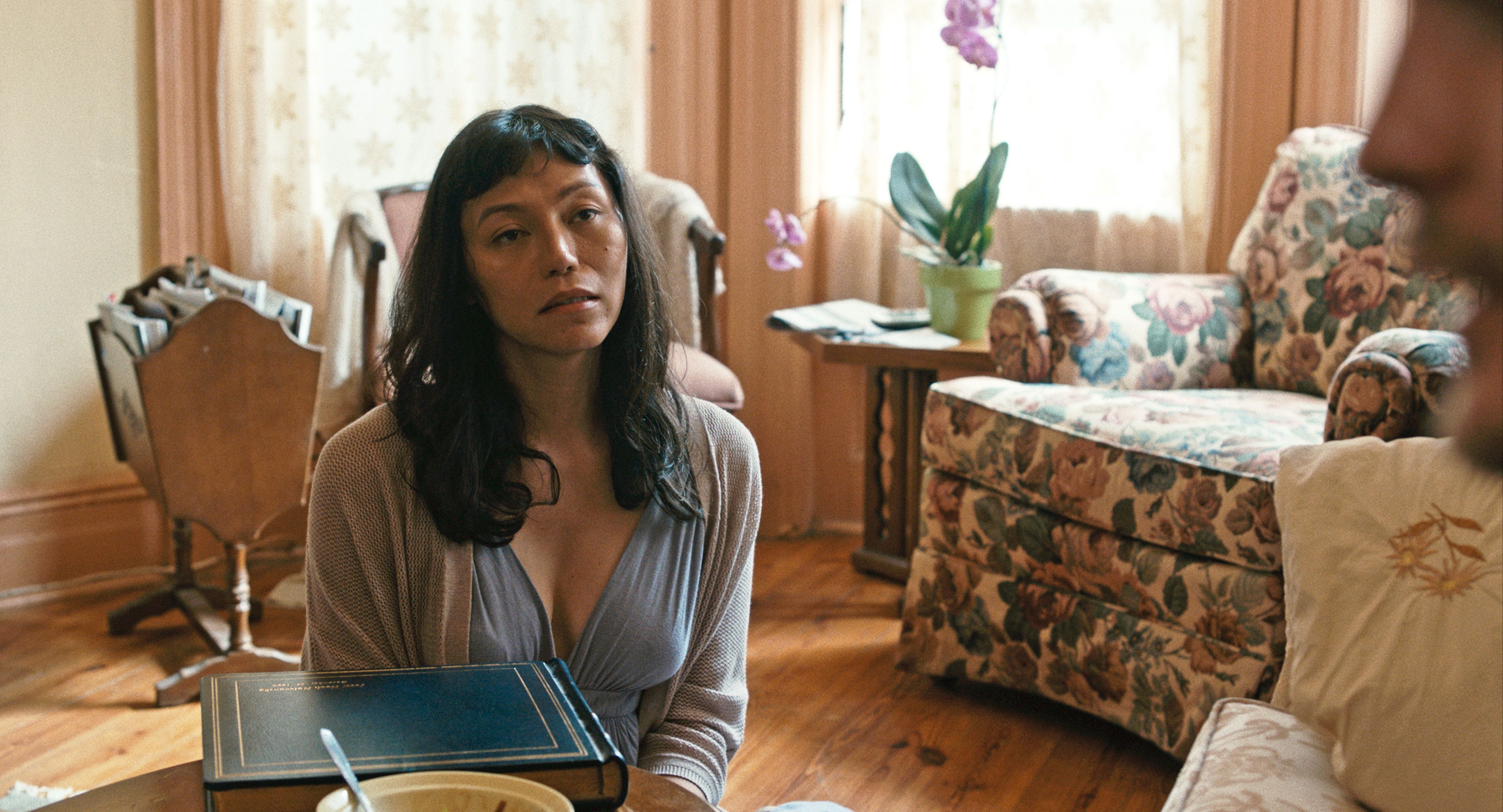 Her first film post-transition, Sandoval shares a kindred connection with her character that translates into an authentic, breathtaking performance. Behind the camera, Sandoval revels in what's shown more than what's said, and while other movies that center a transgender experience tend to focus on the transition itself, Lingua Franca starts where they end, shifting attention onto a character embracing life and ritual.